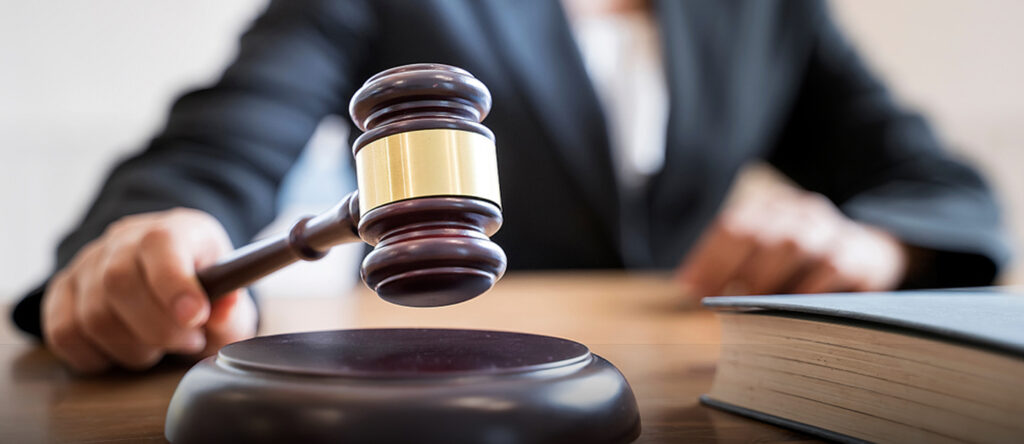 The trusted translation partner of many law firms in UAE
The judicial system of the United Arab Emirates is based on the Constitution of the United Arab Emirates. It is a dual system as it has local and federal courts with a Supreme Court based at Abu Dhabi. 
The laws and legislation in the United Arab Emirates are issued in Arabic and sometimes they are accompanied by English translation. However, Arabic is the official language in courts and all documents and court proceedings must be submitted in Arabic or an Arabic translation.
Our clients of international and local law firms depend on us for the urgent translation of court judgements, orders, pleadings and submissions especially when there is time bar. Our team of legal translators with long experience with prominent law firms in the UAE will ensure 100% accurate translation and will provide you with sworn, attested, sealed and stamped legal translation certified by Ministry of Justice.
Court Judgments, Pleadings and Litigation Submissions.

Statement of Claim and Statement of Grievance.  

Reply, Rejoinder, Impleader, Counter Claim and Cross Claim Memoranda.

Amended Pleading Memorandum

Interlocutory Applications

Motions for Summary Judgment and Enforcement Applications

UAE Laws and Regulations

Law Updates and Press Releases

Arbitral Awards

Laws and Regulations

Powers of attorney and undertakings

Memorandum of Association (MOA) and Articles of Association (AOA)

Addendum to MOA