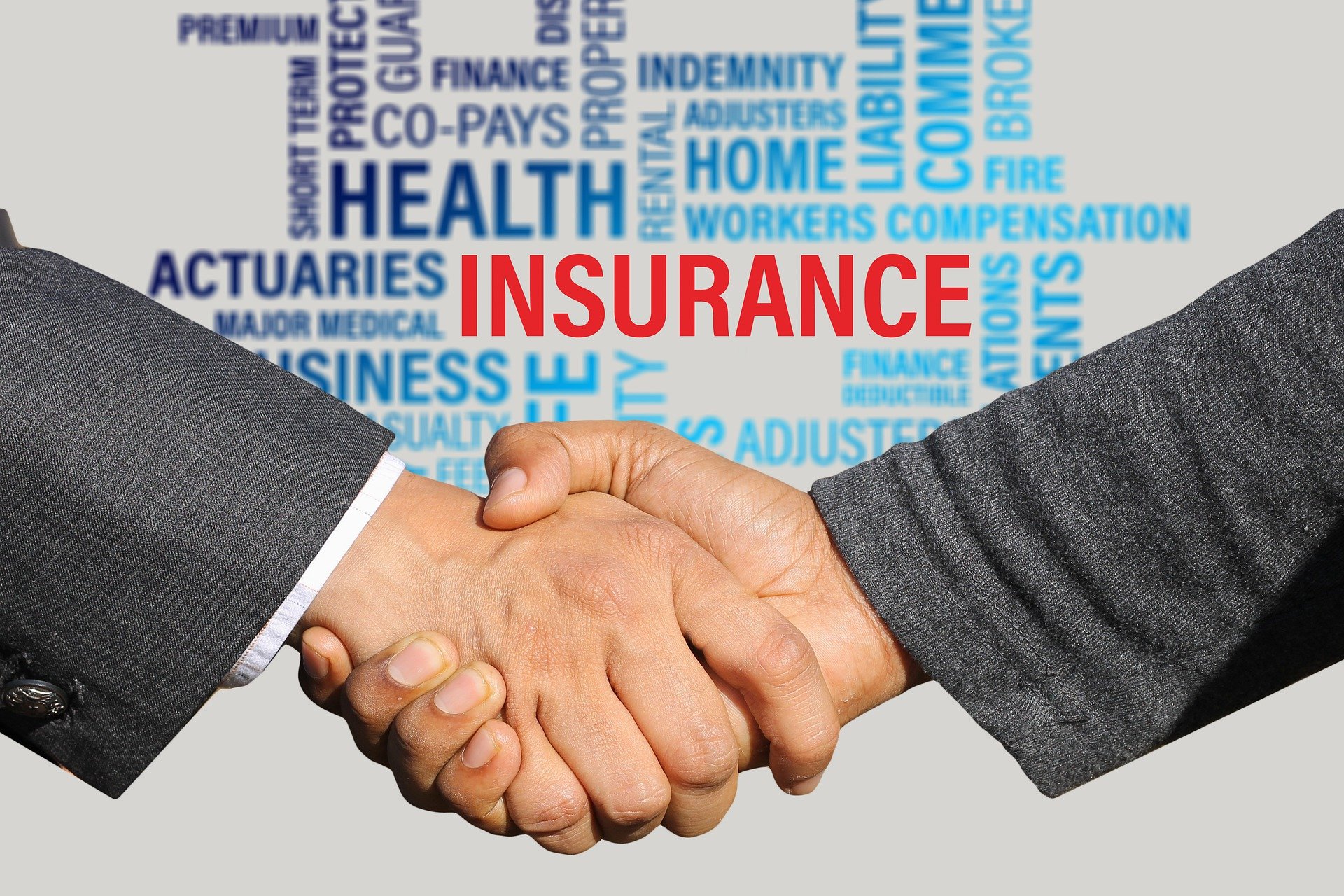 The Takaful and Insurance Translation Specialist.
Takaful and insurance sector is one of the most active sectors in the United Arab Emirates because of its vital role in supporting the national economy. 
Takaful is a main focus of our Company and our translation bundle for this sector includes the translation of the following documents for composite insurers and Takfaul operators:
General Takaful
Motor Takaful, Marine and Cargo, Travel, Aviation, Professional Liability, Worker's Compensations, Engineering, Contractors' Liability, Fire and Property Takaful ..etc. 
Family / Life Takaful
Medical / Health and Family Takaful for Groups and Individuals.
The list of the documents covered include:
Takaful policy wording

Policy schedule

Endorsement/riders

Exclusions lists

General terms and conditions

Accidents report

Loss surveyors and adjusters reports

Police & forensic reports

Saving plans

Forms and applications

Takaful & Insurance laws, regulations and Insurance Authority's circulars & guidelines 

Takaful/Insurance Products Distribution Agreements 

Regulator circulars, resolutions and laws

Medical Insurance

Property Insurance

Marine Insurance

Liability Insurance

Accident Insurance

Motor Insurance

Engineering & Projects Insurance

Aviation Insurance

Employers Liability

Fire and Accident Insurance

Marine and Aviation insurance

Key Person Insurance

Workmen's Compensation Insurance

Fire and Allied Perils

Family (Life) Takaful

Takfaul Saving Plans

Bancassurance

Official Correspondence